Predictive Analytics World for Industry 4.0 Las Vegas 2020
May 31-June 4, 2020 – Caesars Palace, Las Vegas
---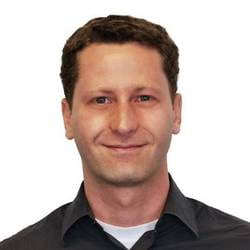 Gil Arditi
Product Lead, Machine Learning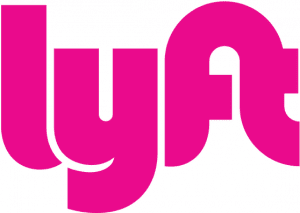 Gil serves as the head of Lyft's Machine Learning Platform. Previously he was co-founder of Octarine, a security startup, and VP Product of Reflektion, an e-commerce personalization company, and AppDirect, the largest B2B app marketplace. Gil also spent a few years in product positions at Google in the Ads group, where he helped integrate YouTube and DoubleClick after their acquisition.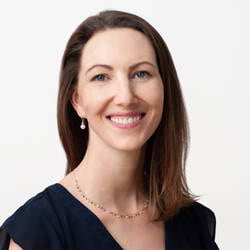 Jen Gennai
Head of Responsible Innovation, Global Affairs

Jen Gennai leads Google's Responsible Innovation team which is responsible for operationalizing Google's AI Principles, ensuring that Google's products have fair and ethical outcomes on individual users and the world. Her team works with product and engineering, leveraging a multidisciplinary group of experts in ethics, human rights, user research, racial justice and gender equity to validate that products and outputs align with our commitments to fairness, privacy, safety, societal benefit and more. Before she co-authored the AI Principles and founded Responsible Innovation, Jen worked on machine learning fairness and founded the Ethical ML team in Trust & Safety.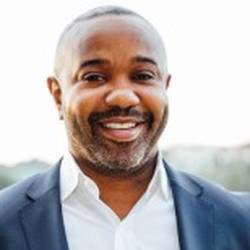 A Charles Thomas
Chief Data & Analytics Officer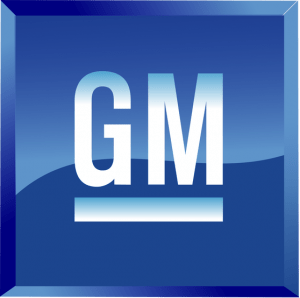 Charles is an Enterprise Data and Analytics leader who maximizes the impact Data, Insights, and Artificial Intelligence have on business results, operational efficiency & effectiveness, and fact-based cultural change. A rare three-time Chief in the data domain, he's led large scale data and analytics efforts for brands such as HP, USAA (where he was its first Chief Data and Analytics Officer), and Wells Fargo (its first Chief Data Officer and Head, Enterprise Data & Analytics).
He has expertise leveraging data to drive strategy across B2B and B2C segments, digital and traditional routes to market, multiple regions, and industry verticals such as energy, high-tech, pharma, retail, financial services and automotive.
Charles is committed to increasing the role of "Activist Analysts" in organizations, and driving a diversity and inclusion agenda in technology, particularly in the Data Sciences. He formerly sat on the University of California at Berkeley's School of Information advisory panel and currently serves as a Director at the United Negro College Fund, Inc. in Washington, DC.
He holds a PhD in Sociology (with a concentration in Organizational Behavior & studies in Quantitative Methods) from Yale University, is headquartered in Detroit, and lives in Austin with his wife and two children. Select external communications Charles is featured in are listed below.