Predictive Analytics World for Industry 4.0 2020
May 31-June 4, 2020
---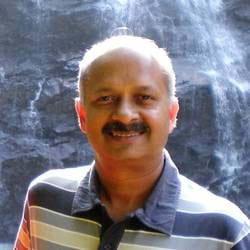 Rajagopalan Chandrasekharan
Senior Engineer
<![endif]-->
With over 34 years of experience in solving engineering problems, Raja currently works as a Senior Engineer in the Global Research arm of General Electric (GE) in Bangalore, India. He is an 'Engineering Predictive Analytics' professional with deep expertise in Artificial Intelligence, Machine Learning, Data Science, and Physics across multiple verticals including Aviation, Healthcare, Oil and Gas, Nuclear, Thermal, Steam, Renewables, and Transportation.
In GE Global Research, he tackles cutting-edge technology problems using Machine Learning and Artificial Intelligence, to create fused text mining and numerical predictive analytics algorithms. Combining text, numerical data, video and images opens up new ways to solve practical yet complex engineering problems. This combination acts as a force-multiplier in bringing out engineering insights that are otherwise not easy to obtain. Raja specializes in monetizing these insights. Raja holds 18 patents and trade secrets in this area, and has authored several pioneering papers with over 100 citations
Rajagopalan Chandrasekharan is speaking in the following session: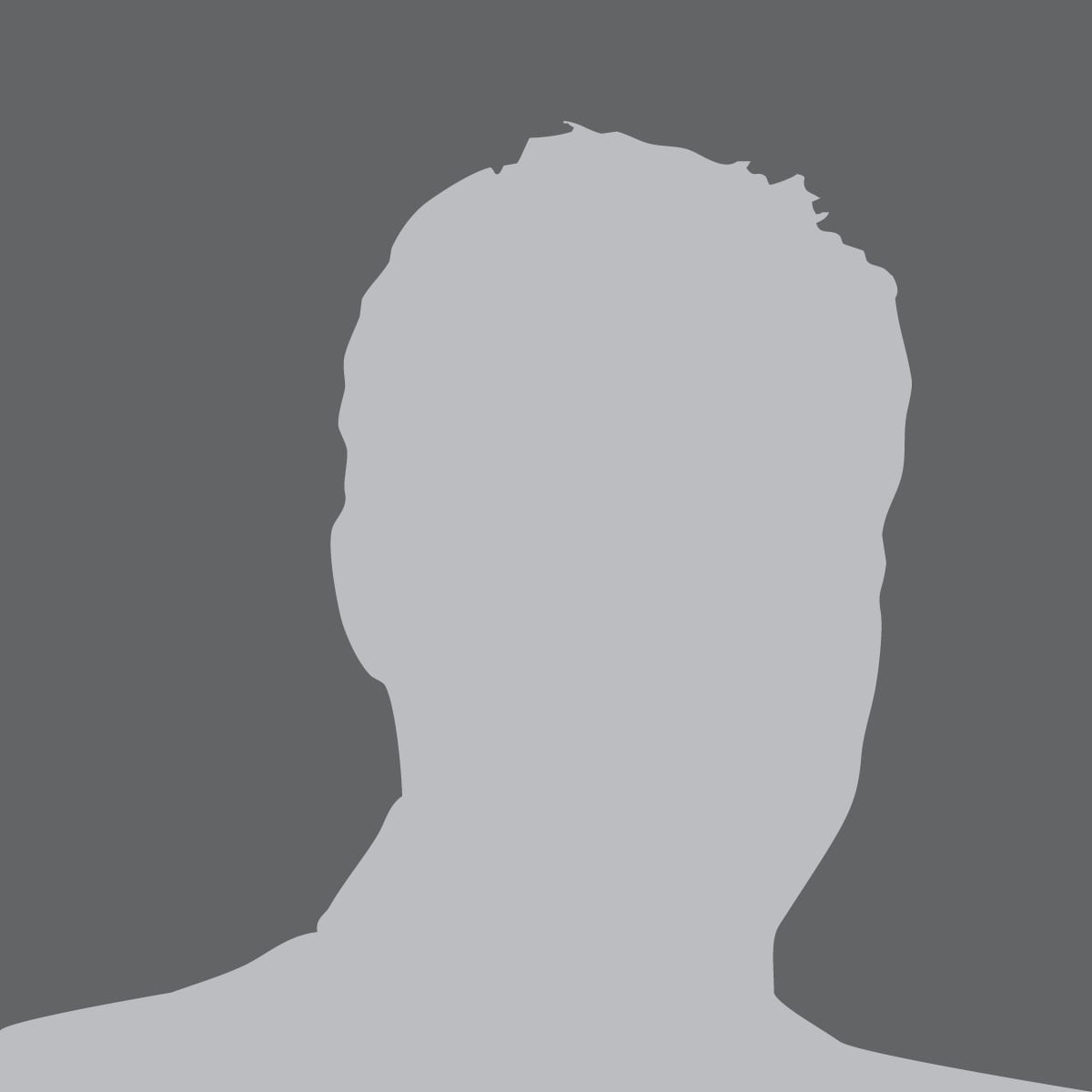 Martin Elstner
Expert Chemoinformatics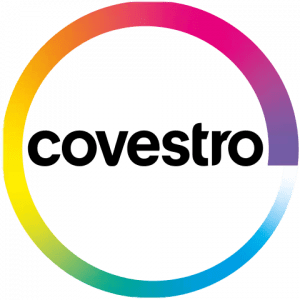 Martin is trained as a chemist and focused on data analytics and scientific computing in his master program. After some years as a freelancing data scientist in various industries, Martin joined Covestro, a great place to solve problems like recycling of polymers and energy saving.
Martin Elstner is speaking in the following session: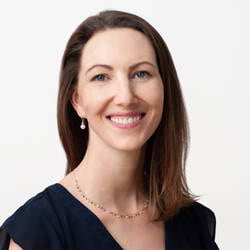 Jen Gennai
Head of Responsible Innovation, Global Affairs

Jen Gennai leads Google's Responsible Innovation team which is responsible for operationalizing Google's AI Principles, ensuring that Google's products have fair and ethical outcomes on individual users and the world. Her team works with product and engineering, leveraging a multidisciplinary group of experts in ethics, human rights, user research, racial justice and gender equity to validate that products and outputs align with our commitments to fairness, privacy, safety, societal benefit and more. Before she co-authored the AI Principles and founded Responsible Innovation, Jen worked on machine learning fairness and founded the Ethical ML team in Trust & Safety.
Jen Gennai is speaking in the following session: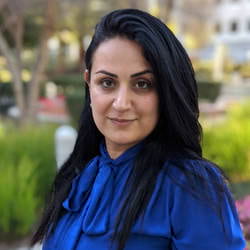 Samira Golsefid
Principal Data Scientist
<![endif]-->
Samira Golsefid is a Principal data scientist at Paypal, she is responsible for leading merchant on boarding and risk evaluation for risk as Service. In addition to that she is managing the key customer portfolio of Paypal risk platform. Samira joined Paypal in early 2018 and brings 15 years industry experience in Machine Learning and Artificial Intelligent.
In 2007 she founded her own company with a focus on predicting customer lifetime value and international market segmentation. Prior to Paypal, she led data science projects at Flybits and Toshiba. Samira holds a PhD degree in Industrial Engineering from Amirkabir University of Technology (Tehran Polytechnic), Iran. She is an expert in unsupervised learning and uncertainty modeling and has published around 30 papers in this area.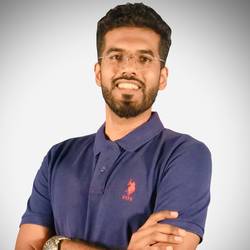 Rohit Kewalramani
Data Scientist
<![endif]-->
Rohit Kewalramani is a Data Scientist at 6Sense, a marketing technology startup in San Francisco. He graduated as a Computer Engineer in 2015, since then he has worked in multiple domains — Life Sciences, Automotive, and now in Marketing tech. He also has multiple patents and a publication under his name. Rohit's time is invested in solving problems in NLP world and is often found fiddling with new-age NLP transformers. The one thing he strongly believes in - 'Bringing research to Production'.
Rohit Kewalramani is speaking in the following session: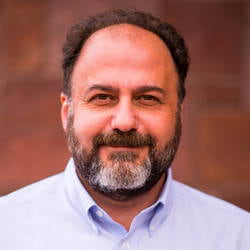 Andrei Khurshudov
Director, Advanced Analytics

Dr. Andrei Khurshudov is a Director of Advanced Analytics at Caterpillar Digital. Andrei specializes in Big Data Analytics, the Internet of Things, Cloud storage and computing, in-memory computing, and data storage reliability and technology. Andrei has spent more than 10 years at Seagate, where he was a Chief Technologist and managed various R&D organizations in such areas as data analytics, cloud technology, quality and reliability, and others. While at Seagate, Andrei created the Big Data Analytics and Insights organization, which focused on applying advanced analytics and machine learning concepts to product quality, reliability, manufacturing, and remote device monitoring, as well as finances, sales, pricing, and other critical areas where data-driven decisions are important.
In the recent past, Dr. Khurshudov served as a Chief Data Officer at Formulus Black, a New Jersey-area startup that is developing software for in-memory computing and as a CTO and Chief Data Officer at Alchemy IoT, a Boulder-area startup creating cloud-based analytics solutions for the Internet of Things. Andrei has a Ph.D. in Engineering and, before joining Seagate, worked at such companies as IBM, Hitachi Global Storage, and Samsung. Andrei has numerous publications, patents, conference presentations, and a book.
Andrei Khurshudov is speaking in the following session: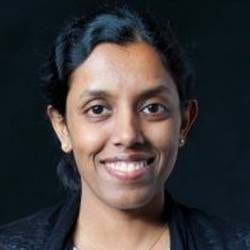 Jaya Mathew
Senior Data Scientist

Jaya Mathew is a Senior data scientist at Microsoft where she is part of the Artificial Intelligence and Research team. Her work focuses on the deployment of AI and ML solutions to solve real business problems for customers across multiple domains. Prior to joining Microsoft, she has worked with Nokia and Hewlett-Packard on various analytics and machine learning use cases. She holds an undergraduate as well as a graduate degree from the University of Texas at Austin in Mathematics and Statistics respectively.
Jaya Mathew is speaking in the following session: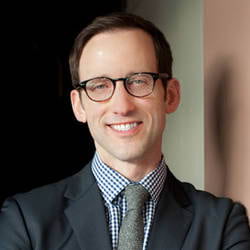 Terry Miller
Executive Director-Predictive Analytics (Global Services)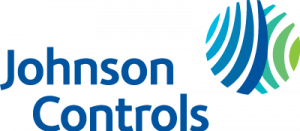 Terry Miller has spent nearly 10 years working with OEMs to evaluate and optimize industrial processes through increased performance of their machines. After finishing a Master's Degree in Predictive Analytics, Terry began formally training and deploying traditional statistical models, as well as Machine Learning algorithms for asset-predictive (explanatory) maintenance and process optimization, specifically on industrial robots.
In his current role, Terry is building a global team of data scientists and data engineers to solve problems in the Services business for Johnson Controls. Deploying the best practices of Machine Learning and Predictive Analytics, his team facilitates outcomes in Customer Retention, Pricing, and other enterprise applications.
Terry Miller is speaking in the following session: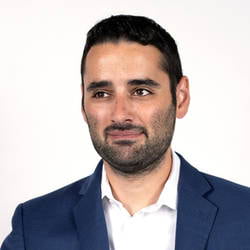 Vadim Pinskiy PhD
VP of R&D

Vadim Pinskiy is the VP of Research and Development at Nanotronics, where he oversees product development, short term R&D and long term development of AI platforms. Vadim completed his doctorate work in Neuroscience, focused on mouse neuroanatomy using high throughput whole slide imaging and advanced tracing techniques. Prior to that, completed Masters in Biomedical Engineering from Cornell and Bachelor's and Master's in Electrical and Biomedical from Stevens Institute of Technology. Vadim is interested in applying advanced AI methods and systems to solving practical problems in biological and product manufacturing.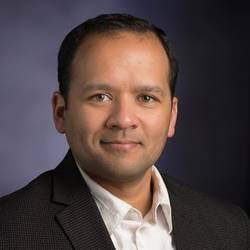 Andy Ramlatchan
Senior Computer Scientist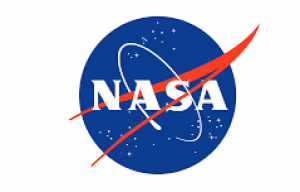 Andy Ramlatchan is a member of the Data Science team at NASA Langley Research Center where he works with researchers and engineers to develop data driven models to supplement and validate physics based models for computational materials science research. He previously worked within the Intelligence Community for the United States government in the area of cyber security. Andy is currently a PhD candidate in Computer Science at Old Dominion University, in Norfolk, Virginia where his research work focuses on matrix factorization and higher dimensional tensor completion for data recovery.
Andy Ramlatchan is speaking in the following session: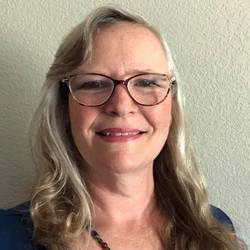 Paige Roberts
Open Source Relations Manager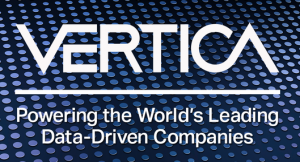 In 23 years in the data management industry, I've worked as an engineer, a trainer, a support technician, a technical writer, a marketer, a product manager, and a consultant.
I've built data engineering pipelines and architectures, documented and tested open source analytics implementations, spun up Hadoop clusters, picked the brains of stars in data analytics and engineering, worked with a lot of different industries, and questioned a lot of assumptions.
Now, I promote understanding of Vertica, distributed data processing, open source, high scale data engineering, and how the analytics revolution is changing the world.
Paige Roberts is speaking in the following session: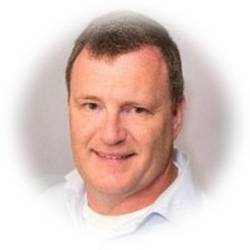 Michael Rowley
Sr. Director Global Solutions Marketing

Michael Rowley is speaking in the following session: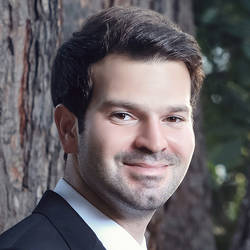 Mohammad Shokoohi-Yekta
Senior Data Scientist

Mohammad is currently a Senior Data & Applied Scientist at Microsoft, and Instructor at Stanford University. He is a former Data Scientist at Apple and previously worked for Samsung, Bosch, General Electric and UCLA Research Labs. He received a PhD in Computer Science from the University of California, Riverside and B.Sc. from University of Tehran. Mohammad is the author of the book, 'Applications of Mining Massive Time Series Data'. He has also been a keynote speaker at more than 40 Data Summits/Conferences around the globe.
Mohammad Shokoohi-Yekta is speaking in the following session: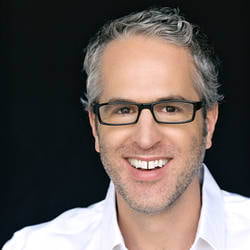 Eric Siegel
Conference Founder
<![endif]-->
Eric Siegel, Ph.D., founder of the Predictive Analytics World conference series and executive editor of The Machine Learning Times, makes the how and why of predictive analytics understandable and captivating. He is the author of the award-winning Predictive Analytics: The Power to Predict Who Will Click, Buy, Lie, or Die, a former Columbia University professor who used to sing to his students, and a renowned speaker, educator, and leader in the field.
Eric has appeared on Bloomberg TV and Radio, Business News Network (Canada), Fox News, Israel National Radio, NPR Marketplace, Radio National (Australia), and TheStreet. He and his book have been featured in Businessweek, CBS MoneyWatch, Contagious Magazine, The European Business Review, The Financial Times, Forbes, Forrester, Fortune, Harvard Business Review, The Huffington Post, The New York Review of Books, Newsweek, Quartz, Salon, Scientific American, The Seattle Post-Intelligencer, The Wall Street Journal, The Washington Post, and WSJ MarketWatch. Follow him at @predictanalytic.
Eric Siegel is speaking in the following session: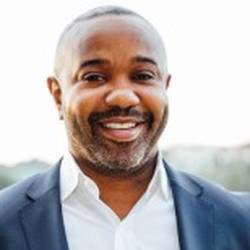 A Charles Thomas
Chief Data & Analytics Officer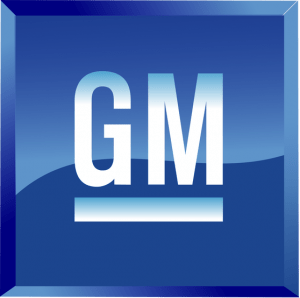 Charles is an Enterprise Data and Analytics leader who maximizes the impact Data, Insights, and Artificial Intelligence have on business results, operational efficiency & effectiveness, and fact-based cultural change. A rare three-time Chief in the data domain, he's led large scale data and analytics efforts for brands such as HP, USAA (where he was its first Chief Data and Analytics Officer), and Wells Fargo (its first Chief Data Officer and Head, Enterprise Data & Analytics).
He has expertise leveraging data to drive strategy across B2B and B2C segments, digital and traditional routes to market, multiple regions, and industry verticals such as energy, high-tech, pharma, retail, financial services and automotive.
Charles is committed to increasing the role of "Activist Analysts" in organizations, and driving a diversity and inclusion agenda in technology, particularly in the Data Sciences. He formerly sat on the University of California at Berkeley's School of Information advisory panel and currently serves as a Director at the United Negro College Fund, Inc. in Washington, DC.
He holds a PhD in Sociology (with a concentration in Organizational Behavior & studies in Quantitative Methods) from Yale University, is headquartered in Detroit, and lives in Austin with his wife and two children.
A Charles Thomas is speaking in the following session: