Speakers
Predictive Analytics World for Healthcare Las Vegas 2019
June 16-20, 2019 – Caesars Palace, Las Vegas
---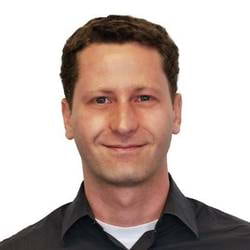 Gil Arditi
Product Lead, Machine Learning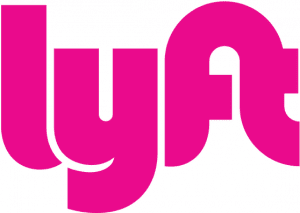 Gil serves as the head of Lyft's Machine Learning Platform. Previously he was co-founder of Octarine, a security startup, and VP Product of Reflektion, an e-commerce personalization company, and AppDirect, the largest B2B app marketplace. Gil also spent a few years in product positions at Google in the Ads group, where he helped integrate YouTube and DoubleClick after their acquisition.
Information about Gil Arditi's session will follow soon.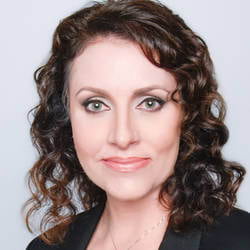 Dyann Daley MD
Founder and CEO

Dr. Dyann Daley, MD, is an experienced pediatric anesthesiologist and child maltreatment prevention executive, specializing in location-based predictive modeling, systems thinking, and development of practical solutions for community-influenced children's issues.
Dr. Daley founded and was the executive director of Cook Children's Center for Prevention of Child Maltreatment in Fort Worth, Texas where she demonstrated the effectiveness of place-based predictive analytics for child maltreatment using spatial risk modeling. She went on to found Predict Align Prevent, a national nonprofit advancing geospatial machine learning predictions in child welfare, strategic alignment of prevention resources, and implementation of accountable prevention programs to prevent child maltreatment before it happens. Her organization is committed to open science for social good.
Information about Dyann Daley MD's session will follow soon.